Discover how we can help your business
What drives a successful business is the measure of quality decisions it takes and how well they are executed. Decisions centred on knowledge and sound intellect can lead a company into long-term prosperity but poor decisions could cripple it over time. Having a sustained research environment to decision making could be effective tool for success. Identifying the problem, gathering robust data, intelligently solving the problem and implementing the solution is goal of any successful business. But in this path companies face various barriers which are cleared by having an in-depth understanding of the target audience, competitors, and the market. Transilience analytics, as part of market research services, endeavours to do the same, providing you with pertinent information about market, market trends, competitive landscape, future opportunities among other things, thus supporting you to design effective strategies and make informed decisions.
We offer industry reports, market insights and competitive intelligence that support companies in taking calculated decisions in today's ultra-competitive business environment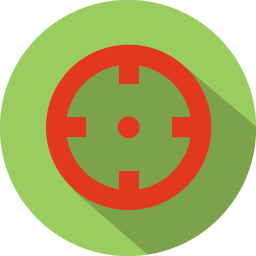 DIRECT
We communicate with clarity, honesty and respect in all situations and embrace opportunities to provide solution-oriented feedback.
DETERMINED
We are committed to overcoming all obstacles to achieve results. We adapt to change, seek opportunities to learn and rapidly translate that learning into action.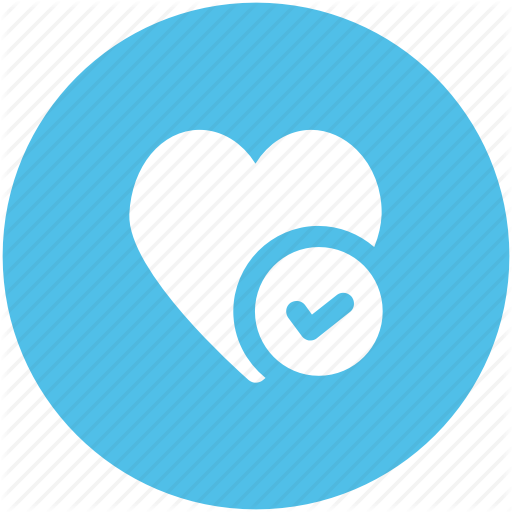 PASSIONATE
We leave our egos at the door, believing that working together we will produce an outcome that's greater than each individual contribution.
COLLABORATIVE
Gain visibility to emerging trends & white space to uncover opportunities