Harness the power of insights to optimize performance and drive competitive advantage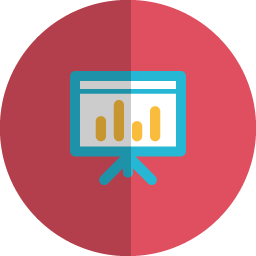 FULL MARKET VISIBILITY
Transilience Analytics covers every major marketplace worldwide to provide key and detailed information across a range of market sectors
DATA ACCURACY AND DIVERSITY
We have largest and most accurate data repository from authentic sources
ROBUST MARKET EXPERTISE
We bundle the global competences and offer analytical and innovative solutions to business houses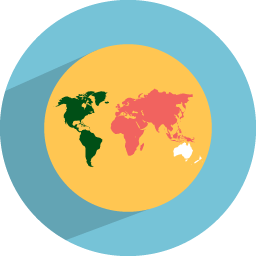 MARKET EXPOSURE

Reliable, concise, actionable insights to optimize your long-term business development
Our solutions offer data driven growth

PERFORMANCE INSIGHTS
Original insights from our research experts to help professionals shape future strategies and stay ahead in the business

MARKET ACTIVATION
Connect consumers to your products, drive velocity, and measure impact

INNOVATION
Gain hold on emerging trends & roadmap to uncover future opportunities

COMPETITIVE INTELLIGENCE
Sustain competitive advantage by in-depth actionable insights about competitors, the competitive environment and trends

DATA HARMONIZATION
Consolidate your data from multiple sources into one place for a complete view
What's new at Transilience Analytics
Cloud Application Industry: Future Prospects and Opportunities
Over the past few months, the COVID outbreak has toppled many lives and businesses. However, if there is one sector that has emerged stronger from this episode, it would be the cloud industry. Tech giants such as Amazon, Google and Microsoft derive significant revenue from their cloud based application and ecommerce services. Now the companies from other sectors are starting to notice the benefits of cloud applications in business applications are likely to invest more into the IT and cloud services in future.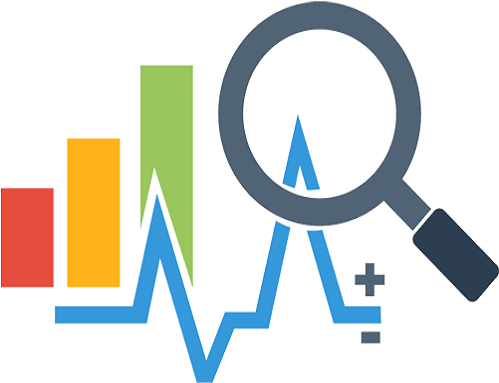 Macroeconomic Forecasting During the COVID-19 Pandemic
Since the outbreak of COVID 19, forecasters have been keener in knowing the economic prospects for 2020. Several real GDP growth projections have been updated and revised towards steep decline in growth due to disruptions caused by the outbreak. The COVID 19 pandemic has presented extreme circumstances and uncertainty in almost every aspect of society. Since the Covid-19 pandemic began, we've seen widespread uncertainty and divergence in macroeconomic projections.
COVID-19 Economic Impact
The major impact of COVID 19 will be seen on Tourism and travel related industry. Most of countries are implementing strict restrictions on travel to other countries and closing their airspace to other countries. The outbreak has brought fear among the people of traveling to other countries. If the outbreak continues and cases rises, any business activity that involves travel and people meeting at one place will be heavily affected. Restaurants, colleges, schools, sport events, concerts, business conferences have been closed and cancelled around the world. Such gatherings and assemblies have already been restricted and regulated in China, India, South Korea, Italy, Iran, Japan and Switzerland. According to United Nations 90 % of the world economy has been under some form of confinement, witnessing disturbed supply chains, falling consumer demand and unemployment.